Short Selling and the Adani Scam.
The national and international markets went aghast after the money laundering allegations against the Adani Group surfaced. Hindenburg Research LLC, an investment research firm, also challenged that it's willing to face any sort of legal action if its report is proven wrong! Amidst such fierce and public challenge, people went keen to know about Hindenburg Research and the work it does. In layman's terms of understanding, the firm makes income through short selling. What is short selling and how exposing other companies can lead to scope in short selling? Read it here. This article is for all those who find investment-related terms and aspects confusing. We tried to simplify it for you so that you get an overall idea of what's shaking the business world today.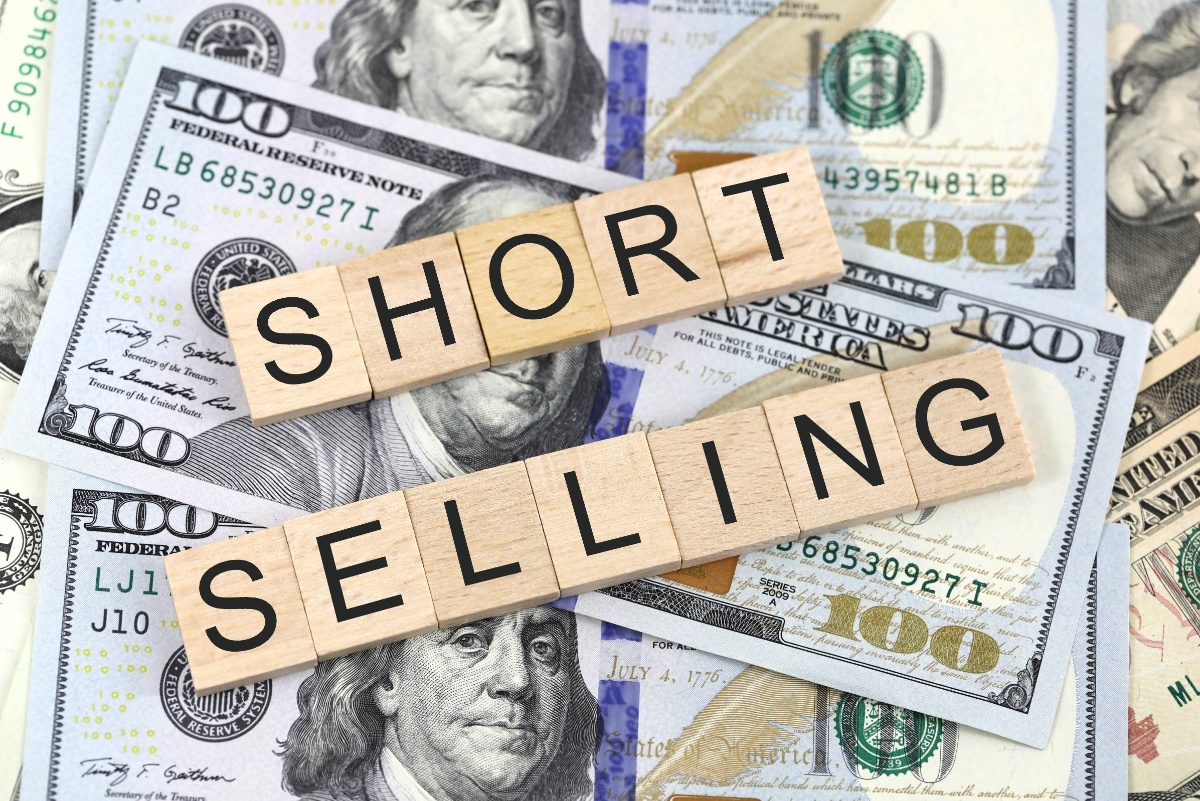 There's More to Short Selling in Deep Than at the Outset:
Yes, Hindenburg Research makes money through short selling. However, the idea behind the company's existence is just not that all. The company was named after the most famous Hindenburg airship disaster that shook the world in 1937. Hindenburg was a rigid commercial airship that blasted into flames while attempting to land at Lakehurst Naval Air Station in Manchester Township, New Jersey. The reason behind this mishap, according to "Who Destroyed the Hindenburg?", a book written by the military historian A. A. Hoehling, is a crew member of the airship. However, a plethora of arguments about the reasons for the crash has popped up alongside it. That's a different story altogether. To sum up, the Hindenburg incident is considered an unfortunate man-made disaster that could very well be avoided.
Coming back to our topic, Hindenburg Research LLC is named so, with a motive to safeguard the market from falling prey to unfortunate mishaps. "The lapse and slip in a said company or firm shouldn't crash the whole market" - that's the ideal. In other words, "save the market and investors by exposing man-made blunders in a said company".
How Does Hindenburg Proceed?
Hindenburg Research makes its own fact-finding journey to investigate a target company by analyzing its publicly available reports, internal documents, and by other means. They then prepare a report which is in turn shared with their limited partners. They also take short positions in the said company to make concrete reports. After the exposure, if the target company's share price drops, Hindenburg takes its short-selling profits. On the whole, Hindenburg bets on the target company's price drop in stocks.
This way, Hindenburg Research reports issues of fraud and nonfeasance in companies as a way not just to short selling but also to prevent losses to investors and shareholders of a company along with stopping huge market mishaps.
How Hindenburg's Report About Adani Group Becomes a Token of Short Selling?
As soon as Hindenburg released its report accusing the Adani Group of stock manipulation and accounting fraud, the Adani conglomerate saw losses of nearly $86 billion. The company's shares have been witnessing a considerable decline since the release of the report. Though the Indian giant has submitted a 413-page-long response to Hindenburg's report, it couldn't clear the speculations. Adani Group also withdrew its Follow-on Public Offering worth INR 20,000 crore. While it's unclear how much Hindenburg makes out of stock-price losses of Adani Group, they are sure to make good profits.
How does it work?
Hindenburg, as a part of short selling, would borrow the shares of Adani Group at a said price lower than the actual share price. This is because they are just 'borrowing' and not 'buying' them. In turn, they sell these shares to someone who is unaware that it's a borrowed share. This selling is done at the actual price of the share (and not at the borrowed price). That means, when there's an actual share-price drop, Hindenburg pays the lender the reduced price of the stock. What does that mean? It's a winning game for Hindenburg.
We know the amount of decline the shares of Adani Group have been experiencing since Hindenburg made its allegations. Resulting from them will be the short-selling profits that Hindenburg would make. Ideally, the larger the fall in Adani Group's stocks, the greater the profits for Hindenburg. As the decline is still on and no one knows until when the prices keep dropping, we are just to wait and watch!