Why is KIA Associates different from other interior designers. There must be an attractive USP?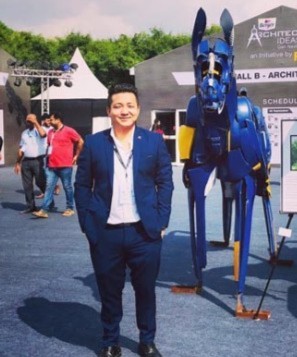 Uttam Thapa and Himadri Daimari created the Kia associates. Their business supplies building tools, materials, and labor. They have a number of high-profile clients, including Miniso showrooms, Honda showrooms, gyms, and so on. Uttam Thapa, the founder, had spent the previous ten years working at several global corporations. He had previously worked for the Urban Ladder, Dell, Home Lane, and other publications, gaining valuable expertise and exposure. Himadri Daimari, an accountant with a financial background, has relocated to Bangalore.
Their Journey
Their headquarters were in Guwahati, Assam, and Itanagar, Arunachal Pradesh, and they came up with the notion of construction support, which began on September 4, 2019. They had a defined goal of focusing on service quality and developing relationships with clients, vendors, and laborers. They had trouble getting money because it was a young firm and they were selling their products at low prices with little profit. They had to overcome a number of obstacles while working in order to communicate their services to the public and the market.
Their long-term ambitions include funding to extend their operations around the country. Their ambition is to extend their team as well. Interior and exterior design, residential, restaurants, showrooms, gyms, bars, and cafes are all services provided by Kia Associates. Tiles, glass, plumbing, design, electrical, and air conditioning are among them. They have a staff of expert interior designers and architects on hand to help with any construction projects.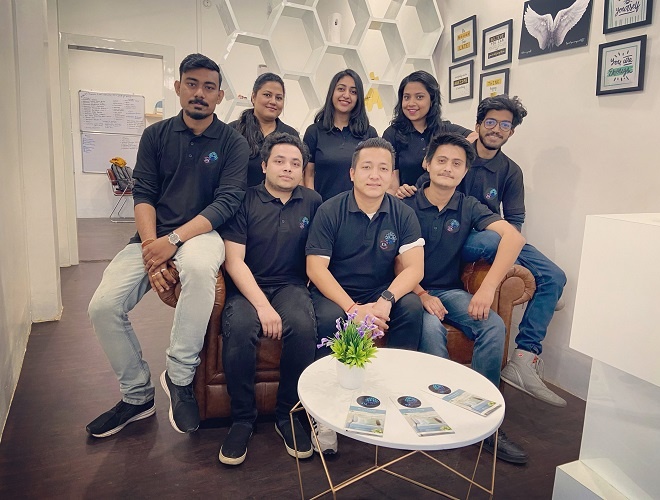 Founder and CEO - Uttam Thapa
In terms of service and client service, he saw a lot of professional lapses. Few of the high-end showrooms where we buy anything and walk out are a complete hassle for the client in terms of finding the correct electrical, carpentry, plumbing, and other services.
Co-Founder and owner - Himadri Daimari
With several years of experience in the mortgage industry and working independently on Compliance Change Management, I took a chance and started my own firm, The Kia Associates Interior and Construction Solution, when I had to relocate to my hometown during my pregnancy and was surprised to see the boom in the construction industry.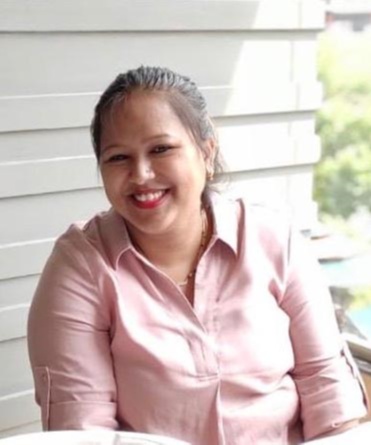 Why does KIA Associates make a difference?
KIA associates aim to be upfront with their clients about what and which materials they are giving and assure them with the finest of its worth in a timely manner, as there are numerous firms rising with building supplies.
KIA Associates' platform is made up of young and enthusiastic Interior Designers, Site Supervisors, Architects, and Civil Engineers. These specialists have been guiding the newer members by helping them better understand the client's needs and providing the best solutions. At the end of the day, the Team colleagues are to make a difference by allowing newcomers to study the market and extract the most value from it.
They worked on a variety of projects, including repairs, go services, and larger projects such as flats, bungalows, showrooms, resorts, and duplexes. The architects, engineers, and designers in the team visit the sites, make budget decisions, work with customers to set timelines and work on delivery. Concerts, Stage Decoration, Sound Systems, Stall Decoration, Marriages, Birthday Parties, Ballon Decoration, Event Designing Chairs, Sofas, Lighting Effects, Sound Mixings, and Celebrity Invites are just a few of the events they work on. They work on all forms of construction projects, including all varieties of tiles, purchase and installation labor, false ceilings, electrical materials and electricians, plumbing materials and plumbers, AC All Brands, Complete Work, CCTV, and Internet Work Work with Ply, Laminates, and Carpentry, Wardrobes and Beds in a Modular Design Kitchen Cabinets, Modular Paints and Painter for Sanitary Materials, Accessory design, hanging lights, wallpapers, and so on. Work on acoustics and soundproofing.

Know More About The Kia Associates