Specially abled learn to Code to find a sustainable job in the IT.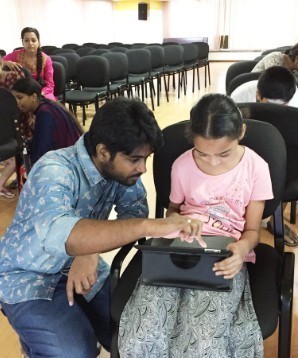 Manu Sekar is a 31-year-old- out of the box thinking intellectual, who is a graduate in mobile application development and branding. He is the very first individual who took interest in the building of the neuro-diverse work culture. He is the founder of HashHackCode. Through this startup, he is providing opportunities to Autistic children and adults between the ages of 8-45 to Learn Computer Coding. Autism is a neuro-developmental disorder characterized by impaired social interaction, verbal and non-verbal communication, and restricted and repetitive behaviour.
His goal is to teach Computer Coding to students with different cognitive abilities.
Manu's Trigger to Start this Initiative...
One of his clients came up to Manu Sekar with a strange request asking him to teach her daughter computer programming and coding. He was unprepared at that time for this challenge.
In this progressive society we all address issues like gender equality and many more issues in society. It's about time that we address neuro-diversity, Manu felt that People with special needs, should not be seen as different but accepted as they are.
With a motive to address the issue and bring change in the IT sector, Manu started HashHackCode in April 2019.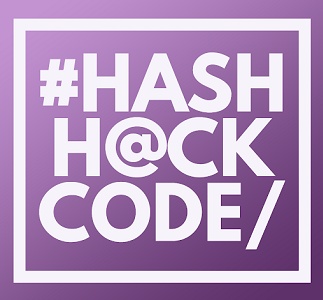 About the Startup HashHackCode...
The startup caters to specially-abled children between the age groups of 8 and 45, with different cognitive abilities, by teaching them computer programming. Starting with basics to prepare animated posters, greeting cards, and other simple logics, the centre helps the students learn complex languages like HTML, Javascript, and others required for website creation.
The cost of teaching varies from Rs 8,500 to Rs 40,000 for ten sessions, depending on the requirement and course pursued by the students.
"Programming is very predictable. One needs to understand the logic and the sequence to approach it.
Everyone has the potential to do coding, the way of understanding the logic in each individual is different" says Manu Sekar.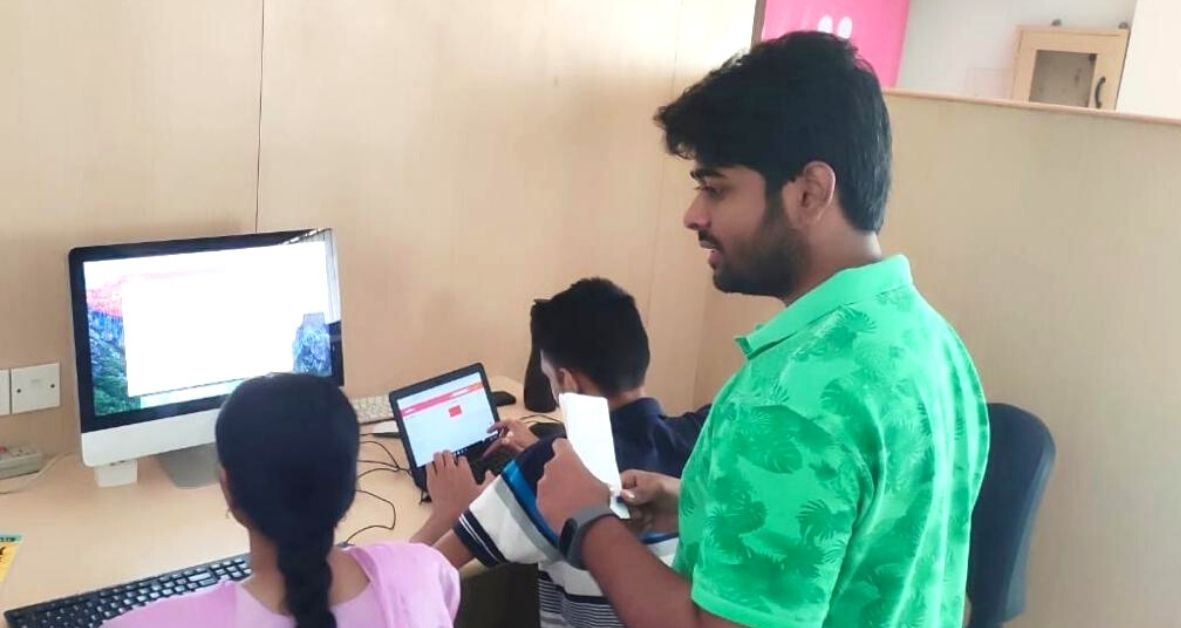 The curriculum of HashHackCode...
The course aims to combine art & programming, with a curriculum that focuses on not just teaching the principles of programming but rather how to use it and express themselves through it. The course has been designed to be delivered in 3 stages – Induction, Foundation, and Specialization.
In the Induction stage, students are introduced to the world of coding through an interactive and fun session where they are grooved and instilled with a sense of curiosity. In the Foundation Stage, they delve into the core of programming, with code challenges that help grasp the fundamentals and visualize the output.
In the Specialization stage, they would be specializing in their area of interest as identified from the Foundation stage. Considering that every individual with autism is different, each stage is customized to suit the needs and abilities of the individual after an initial assessment. HashHackCode has completed its first stage of the course where the young adults with autism even designed their own logos for their certificate of completion.
Manu's Perspective on Autistic Individuals...
"People with special needs cannot make it to professional education or mainstream workforce. I realized that there is no sustainable or alternate career option for them. They do not require charity or funds from CSR for temporary activities or even sympathy," Manu says, adding, "Everyone has hidden potential and technology can break so many barriers. You just need a computer and an internet connection."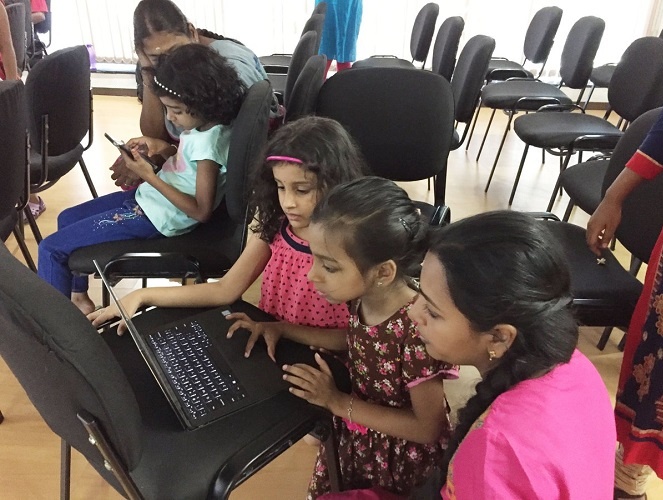 Manu not only wanted people with different Cognitive abilities to learn Coding but he also wanted them to Feel independent and Valued and respected. So he started the Rising Stars Project to help neuro-diverse individuals gain exposure to working with a team and for companies to foster a supportive working culture dedicated to neuro-diverse individuals.
The program enables neuro-diverse individuals to work on mini-tasks with companies for a short duration, between 2 to 12 weeks, where they can get hands-on experience of working as an inclusive employer with companies. It helps to unlock their hidden potentials and explore even more than before.
Speaking of Milestones…
HashHackCode held the first of its many to come up with open discussion forums and award ceremony for its students recently. The event witnessed diverse interactive participation from different cross-sections and economic backgrounds – from parents who narrated their first-hand experience with HashHackCode programming course for their children, to single-mothers and Tech professionals, who were willing to collaborate and share their views to lay the roadmap for the path ahead. Most importantly, the emphasis was to view career opportunities for adults with autism not as just yet another corporate social responsibility but as opportunities for self-reliant and capable individual contributing members of society.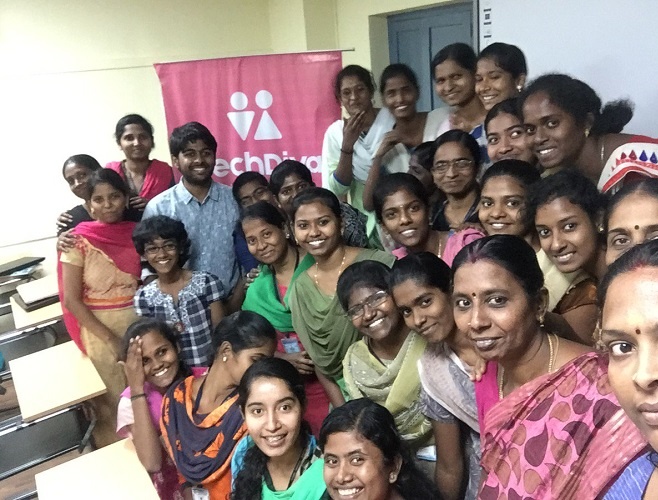 Manu Sekar's Victory...
A year later, he now teaches 35 specially-abled students with Down syndrome, autism, dyslexia, and speech or hearing impairment. He is also paved way for the parents of autistic kids to aim for their second innings to their career by teaching them coding along with their own kids, this also helps them to teach their kids at home.
What is the way forward?
The first step is to push back stereotypes and not allow anyone to be restricted by their diagnosis. What do we all want? We want to be able to work at a place where we are valued as an asset to our ability to perform our job.
HashHackCode is helping build just that! Inspiring the Next Generation of Coders and building an inclusive and progressive community, HashHackCode has set the stakes high! Ready to code?
To get in touch with the Team, visit their website – www.hashhackcode.com.

Follow His tweets For More Updates