Forgotten freedom fighters of India who braved their lives for Indian independence.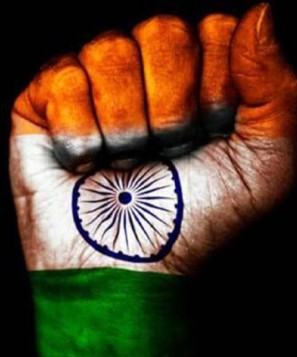 Indian freedom struggle has a lot to offer to all of us but we were being served only a bit of it for ages now. What the majority of us know about the Indian freedom struggle and freedom fighters is just limited to what was printed in our textbooks. But have you ever thought of knowing beyond? As a part of our 2021 Independence Day series, here we got before you, a few of the forgotten warriors of independence who, with their fearless attitude and immense love for the nation, did not even care to give away their lives. While each of the freedom fighters had their own ideologies and ways to express their anguish against the foreign rule, the bottom line was unique – India's freedom. A few of them followed the paths whose ideologies they liked the most while others created their own. Ultimately, today, when it comes to freely breathing India, it is all of their collective efforts. Without further ado, let's quickly read about some of the forgotten legends who dedicated their lives and made daring sacrifices for the nation.
"Jai Hind" While Being Hanged:
Born on 11th June 1897, Ram Prasad Bismil belongs to the Shahjahanpur district of UP. This prominent freedom fighter was associated with Arya Samaj from an early age. His name was associated with the highly popular Manipuri conspiracy of 1918. He had organized youth from Etahwah, Manipur, Agra and Shahjahanpur districts to strengthen their organisations, 'Matrivedi' and 'Shivaji Samiti. He did so along with Genda Lal Dixit, a school teacher from Auraiya. He also published and distributed a pamphlet, 'Deshwasiyon ke Naam' along with a poem 'Manipuri ki Pratigya' on January 28th 1918. As a part of looting government coffers to collect funds for the parties, Ram Prasad planned to loot a train at Kakori near Lucknow along with his companions. After a month of this historic attack, the angered officials of the colonial government arrested him and his allies. After trial, they were sentenced to be hanged. Bismil's autobiography, which he penned during his term in the Lucknow Central Jail is considered as one of the prominent works in Hindi Literature. While he was being hanged in the Gorakhpur Jail on 19th December 1927, this 30-year-old man said, "Jai Hind".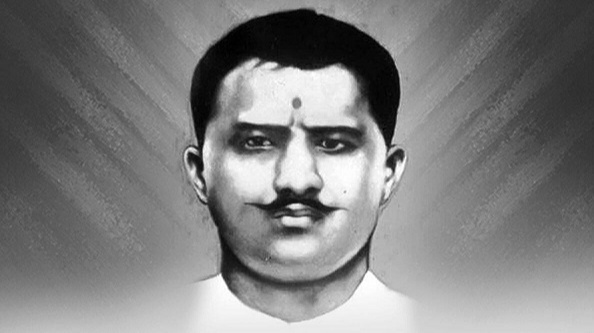 Youngest By Age, Bravest By Soul:
Khudiram Bose was born on 3rd December 1889 in the Midnapore district of West Bengal in a family of six. He lost his parents at a young age and was raised by his eldest sister. Having got influenced by the lectures of Sri Aurobindo and Sister Nivedita in the early 1900s, Bose developed an inclination towards freedom struggle and revolutionary activities. He actively took part in various protests against the British during the Bengal partition in 1905. When he was as young as 15, he learnt to make bombs and planted them near police stations. He also actively distributed literature against colonial rule. It was 1908 when he and Chaki were assigned to kill Judge Kingsford whose judgements against Indian freedom fighters outraged the nationalists. After many unsuccessful attempts to kill him, Bose and his team decided to assassinate him outside the courtroom in order not to let the innocent people inside the courtroom suffer. On 30th April 1908, Bose threw a bomb at a vehicle thinking that the judge was travelling in it but ended up killing two women who were inside it. Bose was arrested and the trial began on 21st May 1908. He was 18 years old, too young to have accepted the death sentence with a 'smile'. It was reported that he wore his 'smile' even while he walked to the gallows and carried the Bhagavad Gita along with him.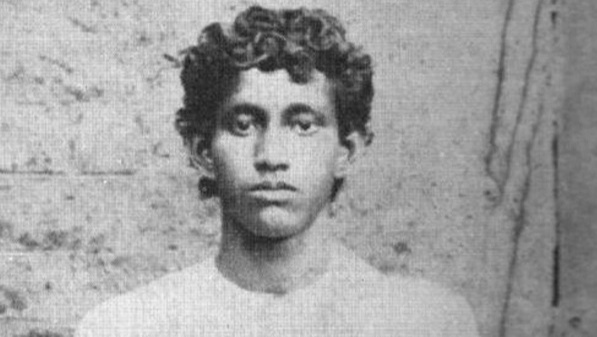 The First To Hoist The Flag In Pune:
Popularly known as Senapati Bapat, Pandurang Mahadev Bapat received his education at Deccan College and went on to pursue engineering in Britain. During his stay there, he instead learnt bomb-making skills. After coming back to India, he trained others in the same. His observation that majority of the population did not realize that country was ruled by Britain, made him shift his focus from fighting with the British Government to educating and spreading awareness among people. In 1912, he was arrested for connection with the bombings and was imprisoned for three years. In 1921, he led the farmer's Satyagraha against the construction of the Mulshi Dam by Tata Company which failed though. Bapat was jailed for the vandalism of the construction project. After India got her independence, on 15th August 1947, Bapat hoisted the Indian Flag in Pune for the first time. In Pune and Mumbai roads are also named after him in remembrance of his valour.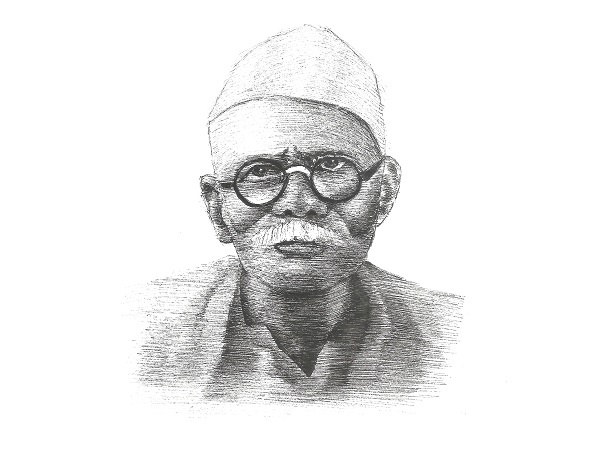 The Successful Lawyer Who Faught For Freedom:
K. M. Munshi as he is popularly known is originally Kanhaiyalal Maneklal Munshi who was born on 30th December 1887 at Bharuch in Gujarat. After finishing his schooling at R.S Dalal High School in Baruch, Munshi received further education in Vadodara. Munshi, who was influenced by Maharaja Sayajirao Gaekwad III of Baroda, Mahatma Gandhi, Sardar Patel and Bhulabhai Desai, acquired his law degree from the University of Bombay. He later became a successful lawyer at the Bombay High Court and became a member of the Bar Council too. He re-joined the Indian National Congress in 1930 and took part in Salt Satyagraha. For his involvement in the movement, he was imprisoned too. After he was imprisoned for two years yet again from 1932 to 1934, he became a member of the Bombay Legislative Assembly and served as the home minister in the first Congress Government in 1934.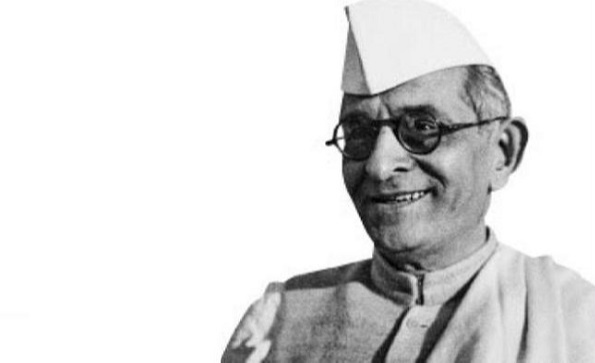 He was again sent behind the bars for his participation in the Quit India Movement of 1942. This eminent educationalist has held different posts in the Bombay University along with acting as the President of the Panchgani Education Society and establishing Gujarati Sahitya Sansad. He was also appointed as a Member of the Baroda University Commission. He set up the most prestigious Bhartiya Vidya Bhavan institution at Bombay and served as its President. He was also selected as a member of the Experts' Committee of the constituent assembly of India and contributed to drafting the constitution of India in 1946. He was also a member of the Flag Committee.
While there are many people whose stories went unheard, we tried to gather some information about a few lesser-known fighters and bring it before you. Let's keep exploring and knowing about brave souls like these and salute them for the fruits of freedom they have gifted us.